Programming is the most essential part of developing a website, and it's hard to find quality programmers at reasonable rates. However, if you're looking for the best web design in Los Angeles, we are happy to show you what we can do for you, your brand, and your bottom line!
Silicon Beach Web provides quality programming without the terrifying price tag. We understand that businesses have a bottom line to worry about. This is why we first work to determine that a customer's needs are first, before quoting them for affordable web design in Los Angeles!
As long time web designers, we understand what a business owner wants and needs, and have produced quality results with affordability in mind! We do it all — even if you don't see the service listed here. We're open to whatever your imagination can dream up, in the world of web development and programming!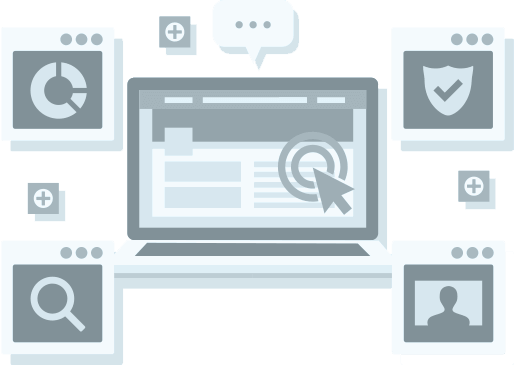 Web Development
Development and design of a website are two separate disciplines, but we have conquered both! We take a holistic approach to development, and incorporate usability, functionality, responsive design, and aesthetics into consideration. You can rely on Silicon Beach Web to bring you creative design, that will elevate your brand to the next level!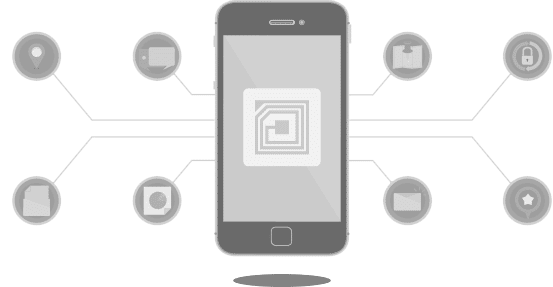 Mobile App Development
Do you have an app idea? We're equipped with the right tools to get the job done. Whether your app is your business, or you'd like an app to complement your business, our creative team will create something responsive and attractive that works for iOS, Android, and even cross platform functionality!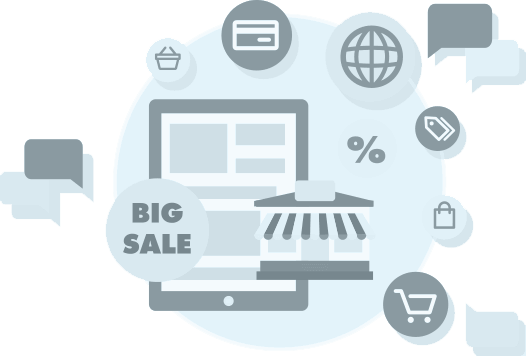 E-Commerce Solutions
Businesses small and large have relied upon Silicon Beach Web to produce an e-comm website that is optimized for success, and is easy for customers to use! Enhancing your business with the ability to sell online is one way to stand out above the competition, and gain new revenue in the process!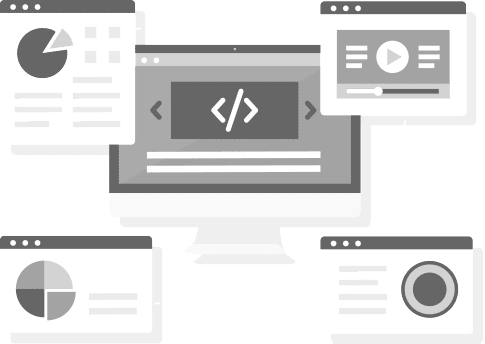 Software Development
Our programmers integrate cutting edge technology with technological know-how to ensure that development goes as smoothly as possible. Our objective is not only to transform your vision into reality, but to also guide you with best practices all along the way.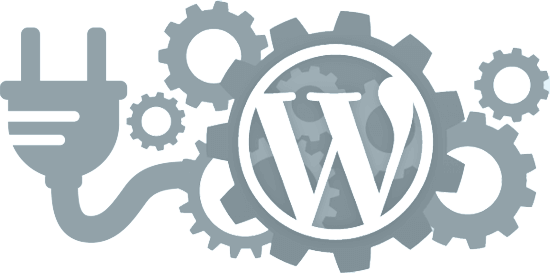 Custom WordPress Plugins
If existing WordPress plugins don't quite match your needs, we can develop a custom solution to bring your ideas into action! We will develop brand new plug-ins from scratch, with specs that match your needs.