Content production and development from Silicon Beach Web is both strategic and creative! We do the work of creating or developing visuals like videos, e-books as well as infographics and creative written content for your websites with the precision and professionalism that you deserve! We're a one-stop content resource, right in the heart of Los Angeles.
Projects may differ, but our collective experience has helped us understand the challenges that all business owners experience, in managing their websites. We've compiled a collective of amazing creative professionals from various disciplines. This includes everything from incredible videographers, seasoned writers, graphic designers, and very talented photographers!
If you've had trouble coming up with incredible content that successfully draws visitors to your site, you aren't alone. We understand how difficult it can be to create and publish great content in a timely manner. Not only are we able to come up with creative content ideas, but we'll be able to create content that continues to draw in new potential customers over time!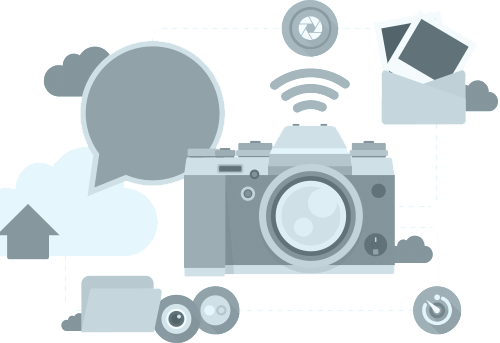 Custom Photography
Photography is one way to create compelling visuals for your marketing campaigns, and is a powerful tool for business growth. Custom photography can be used via any medium you choose, be it for social media content, website content, and any communications put out to the media. So say cheese, and put your best foot forward!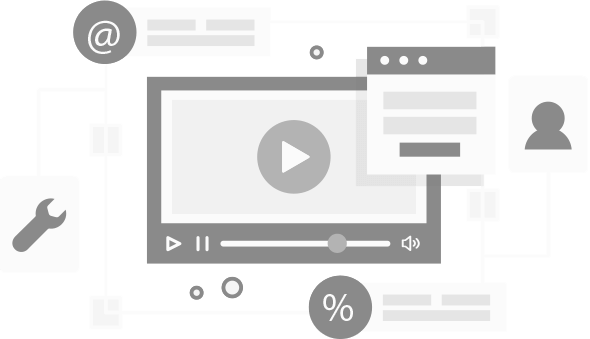 Video Production
Videos are a compelling means of communicating your brand messages to your audience. If you are looking for an engaging video to showcase your business, our productions are custom designed so that you can ensure your business is shown in the right light. Whether you need something tasteful and refined, or a little to the left of the middle, we've got the talent to make magic happen!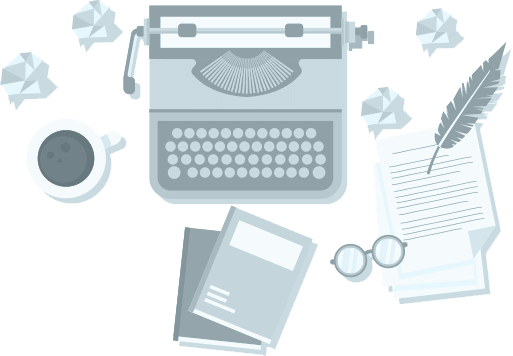 Copywriting
Are you putting out copy with tons of grammatical errors? Is no one reading your blog? There might be reasons for that.
You might think anyone can write, but if you're looking for consistent, strategic content that actually works, our team of copywriters can ensure that quality is at the forefront of production. We hire seasoned writers that can lend a voice to your business, giving life to your communications!