Branding is one of the most important aspects of your business. With us, you'll meet with a branding consultant to help you tailor your vision of your business. If you want to be recognized wherever you appear, then it's time to build your brand!
Your brand can be developed in many ways, but we always take a strategic approach. Not only does our branding consultant keep a client's needs in mind, but you will even receive insight and suggestions that come from many years of building brands from the ground up! Let us turn your vision into reality, by giving your business the brand and reputation it deserves!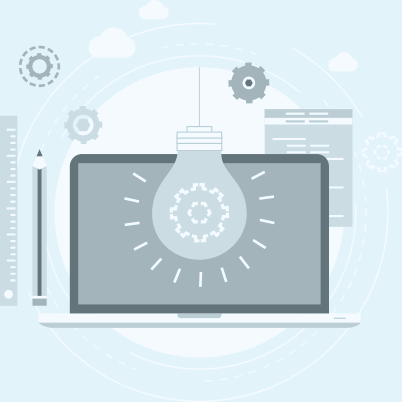 Logo Design
Don't trust your neighbor's son who's "pretty good" with a computer. Chances are, he hasn't had years of training as to why a brand works, much less aesthetic design! We're here to either create a logo from scratch, or help refine your ideas into a tangible product.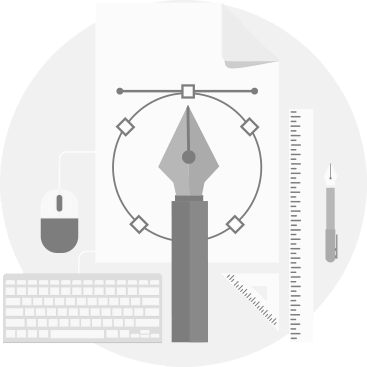 Print Design
We can handle any kind of print work you need! From designing banners to flyers, our team can get the job done right, quickly and easily.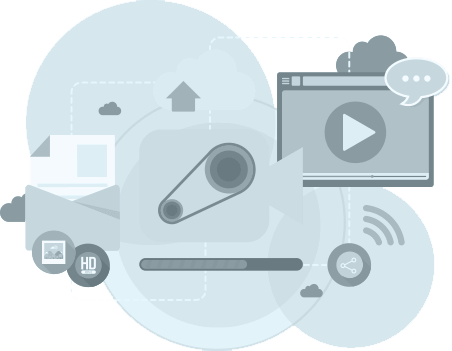 Video Production
Silicon Beach Web works with professional videographers and photographers, to bring life to your project! Our productions are top notch, with professional video editing and fantastic visuals that will leave your customers in awe!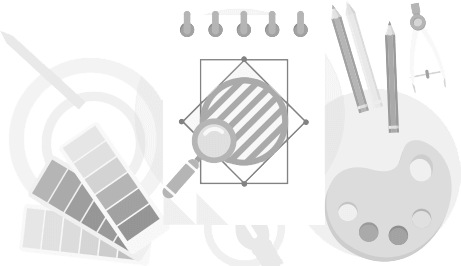 Packaging Design & Product Display
If you have a physical product, we can help make it retail ready! We'll ensure your displays and products are aesthetically attractive, and relevant to your customer's interests!